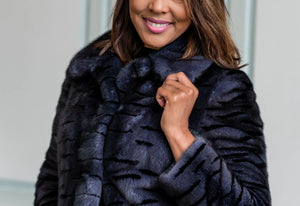 Exceptional Quality Since 1946
A family tradition of excellence can be seen in our curated inventory and expert furrier services. We are proud to provide an unmatched level of personal attention to each customer, every day.
Trust & Value
Welcome to Douglas Furs; a cornerstone in the community of high-quality fur. From coats and scarves to boots and hats, we have it all. In fact, we've recently expanded our offerings into clothing, gifts and jewelry as well.
Stop by our store in Charlotte, North Carolina for assistance with all your fur care needs!
FOLLOW US